omg my mother telling me the surprise about what countries I'll be gonna visit :O I'm dead totally, I never IMAGINE get a trip like that I LOVE HER SO SO MUCH.
these are the countries that I'm gonna visit on May 30 ! to July 12
Singapore my special country, I die to take a millon photos, Singapore for my family is a future city in all word, for me TOO.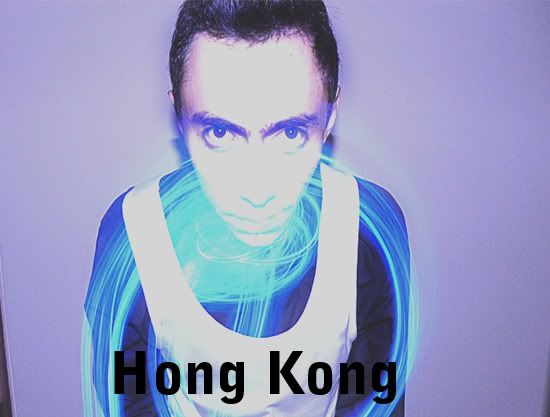 Hong Kong. Bigger city I'm gonna love all about it I know.....
The little amsterdam.... what about it is. I got my visa to visit europe countries :) I'm gonna past a one day on amsterdam :( but I'm gonna enjoy it A LOT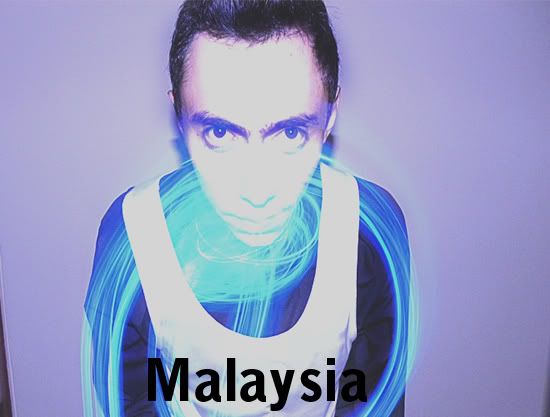 M: high towers :o
JAPAN My country :o I'm always when I was a child dreamed with be there now I'm can :O Omg this is beyond words.
specially thanks for my parents. I hope to take a millon photos on those amazing countries believe me.
( I f you live on one of those countries, don't be shame and sent me a email to meet it eachother and have fun time there)

I'm just waiting to get out here :)
I hope this december. go to New York XD to visit my family