Ready for find some magazine. this is my homework,
Now I'm wearing my pants more that high. I think that I'm bend my pants really cool :) these are my socks outside my pants.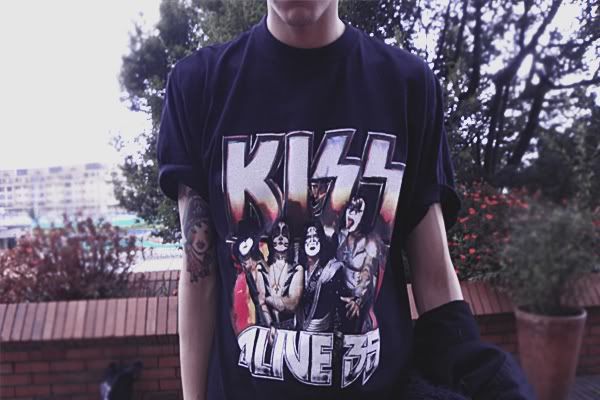 Yeah My kiss tee. I'm love it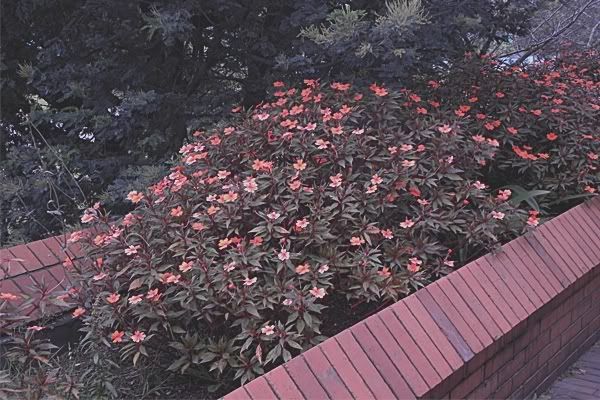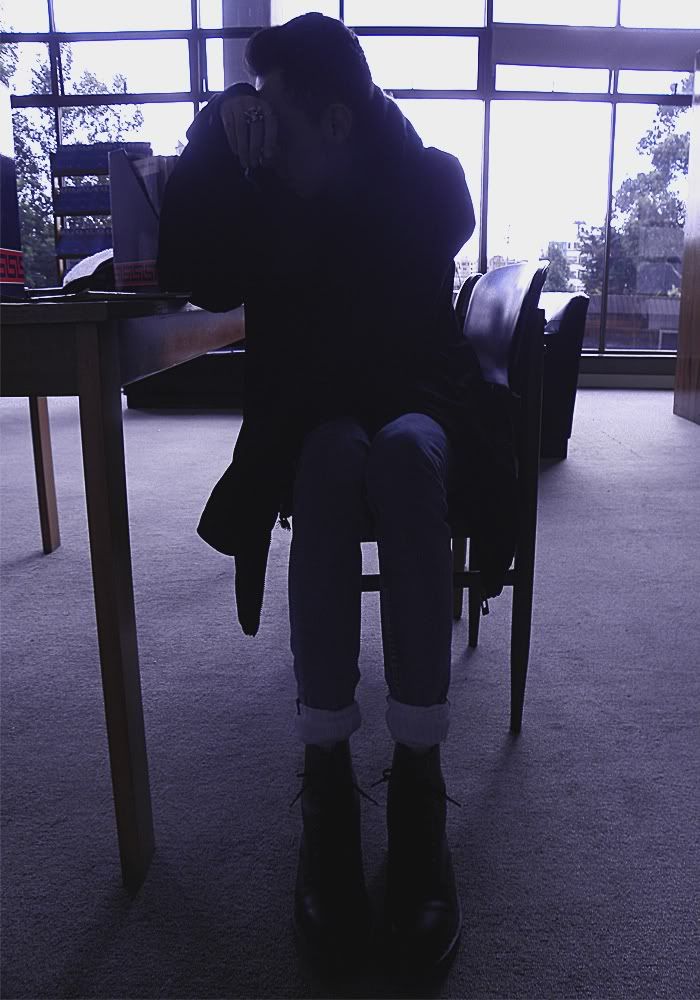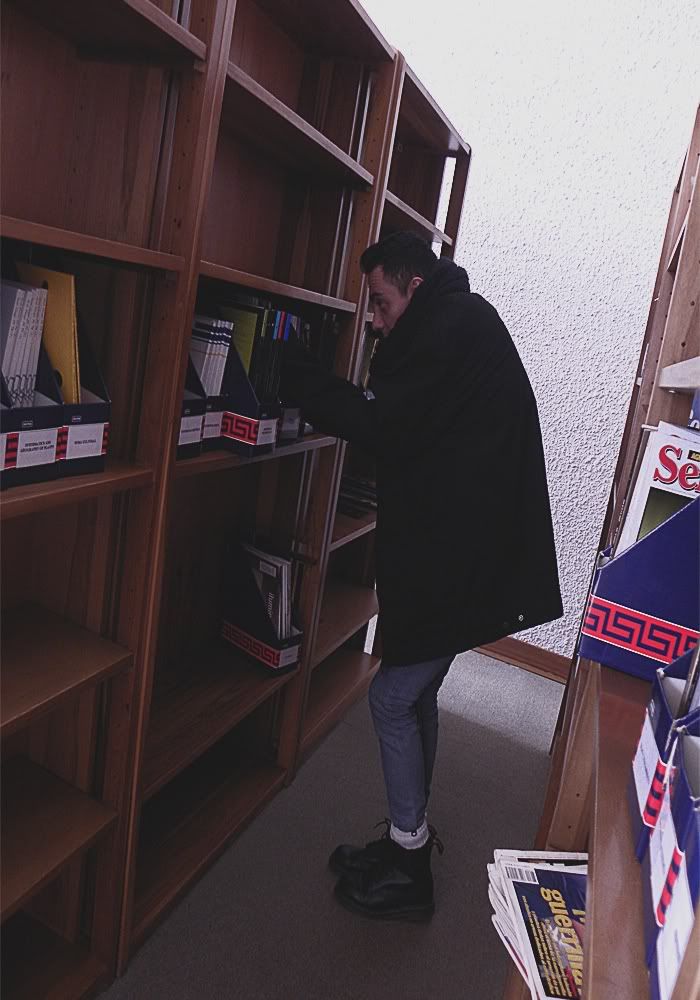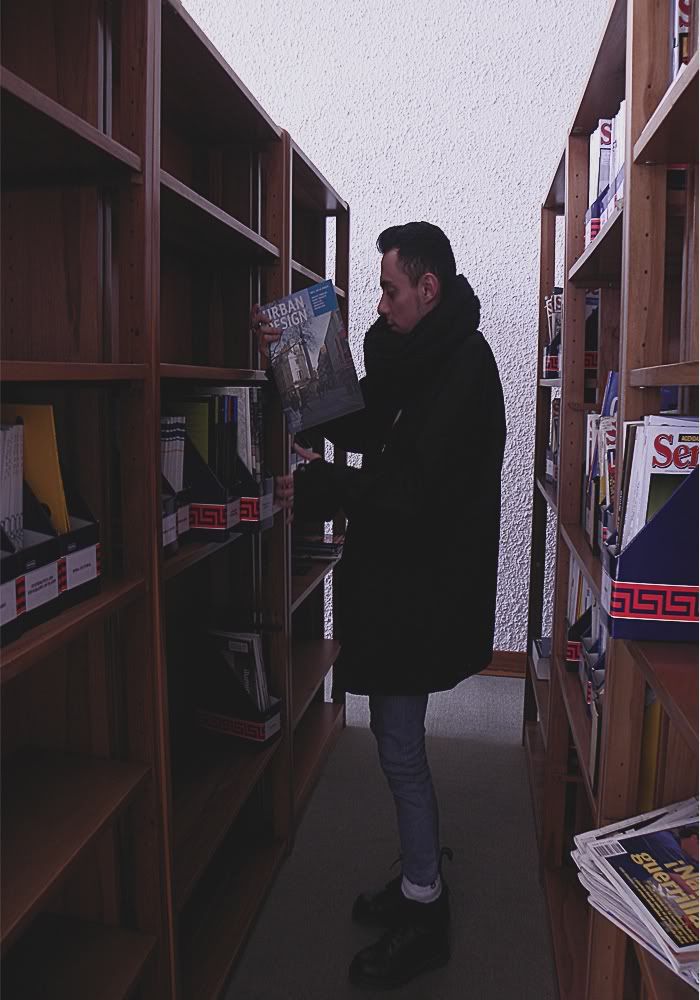 Yeah I fond you my magazine for art class and desing too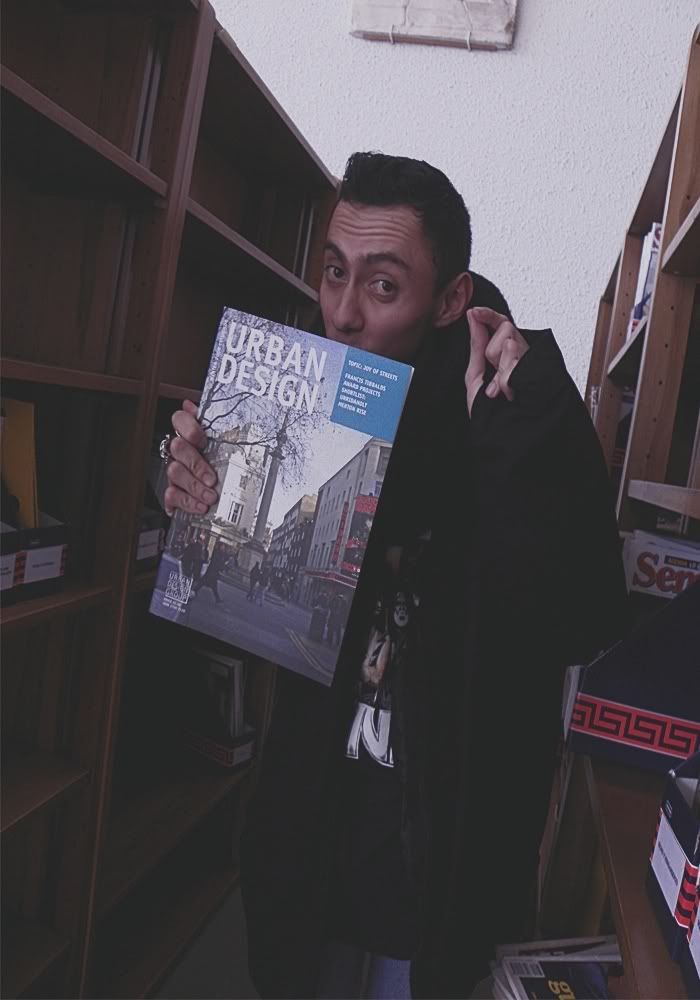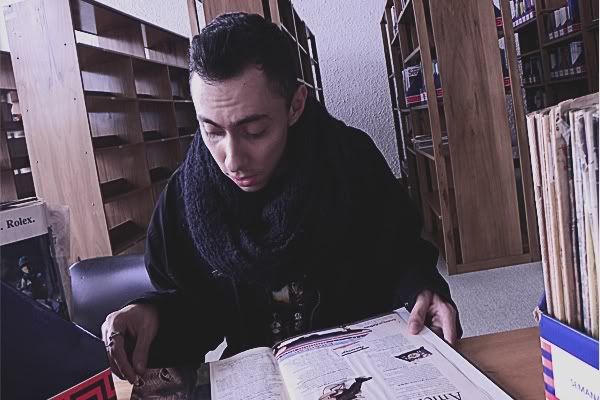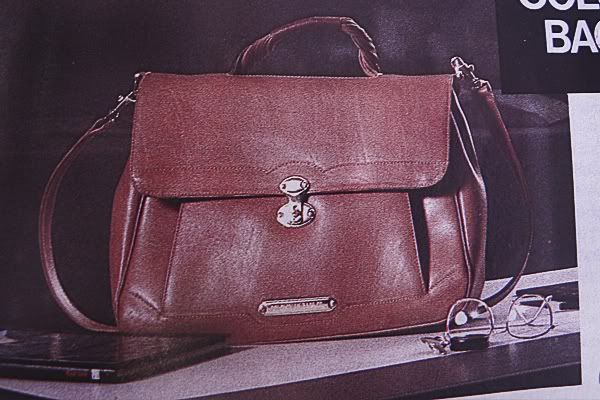 I wish be like 'em. Laboratory rats. Read and read and learn and learn and never be boring.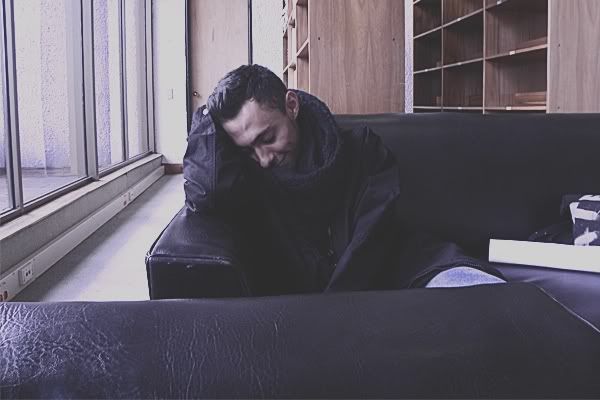 I'm think that I'm smille 87786687 times on the day. but this day my friend makes me laugh too much. She's Jenny G. my friend from 12 years ago. she's like my sista. I can't see her. Becouse, shes more that funny girl.
I LOVE YOU JENNY
thanks for this amazing day.
I'm wearing + Big parka jacket from Usa+
+Kiss tee+
+Levi's jeans+
+Dr martens boots+
+American Apparel handbag+