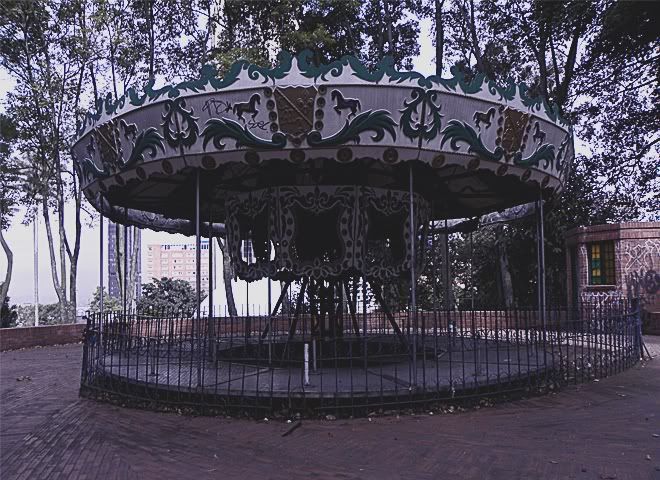 Where is my pony :(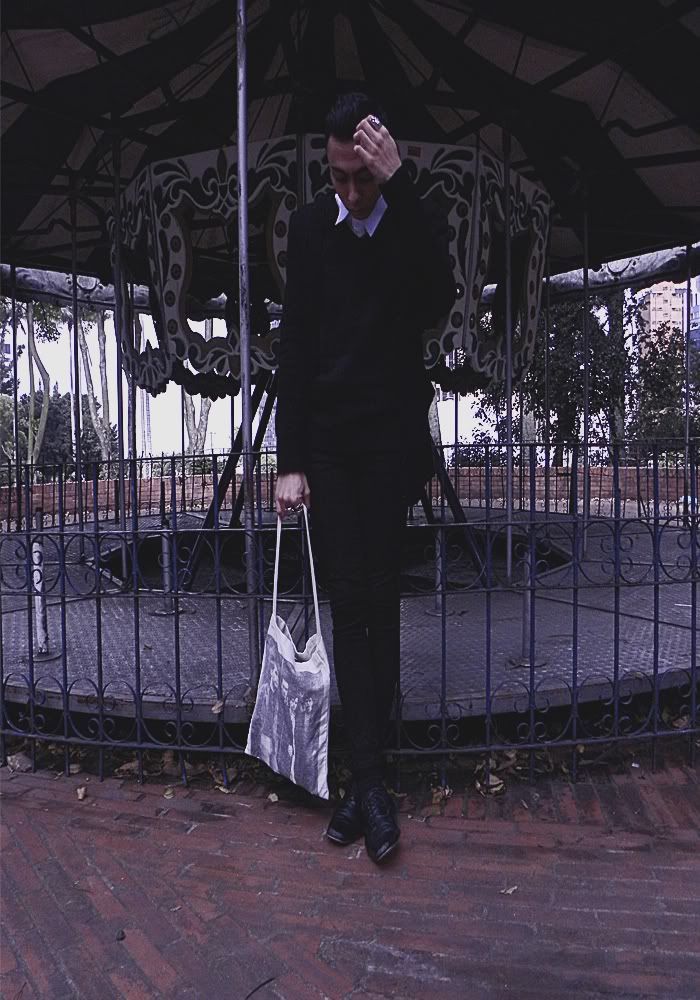 I'm love high high buildings , this is the only one here in my country..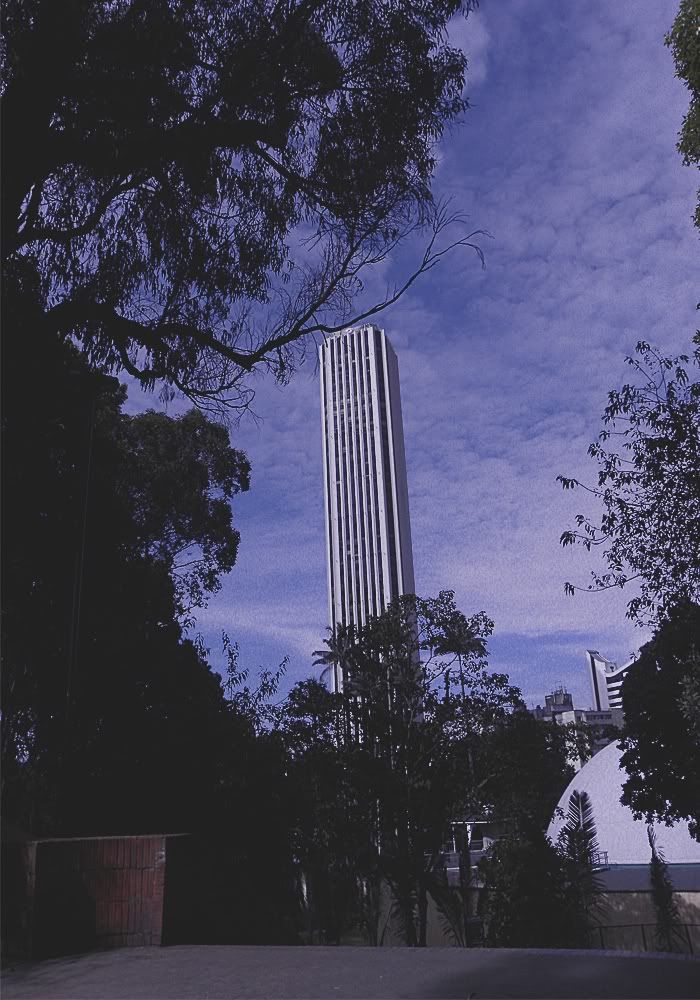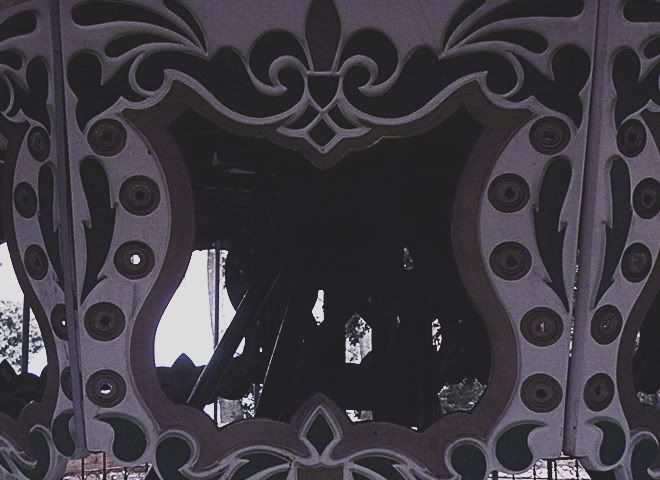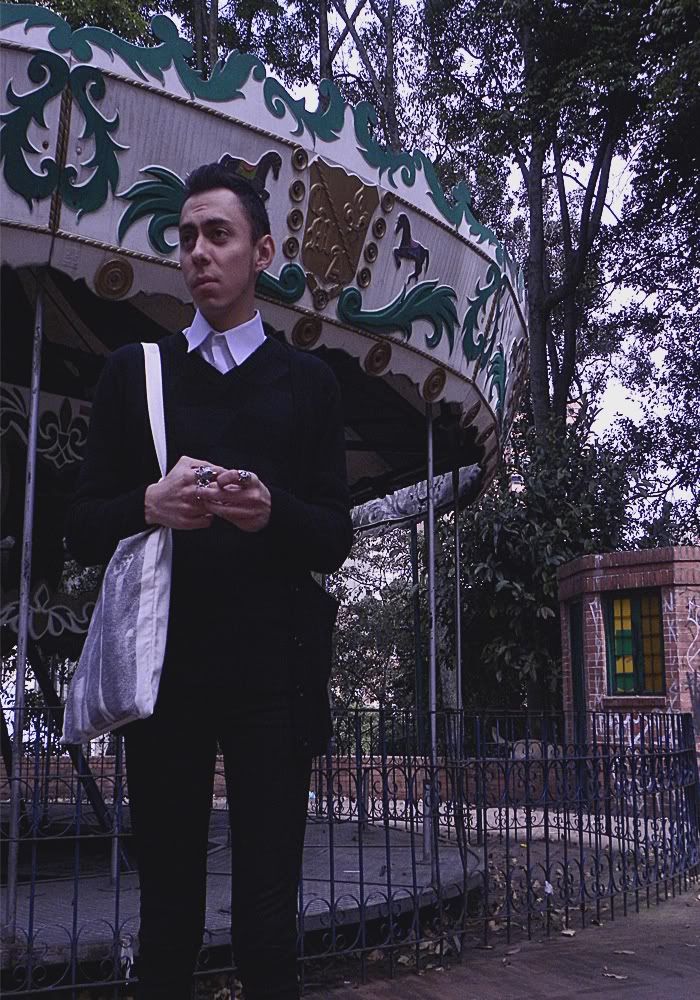 we can we can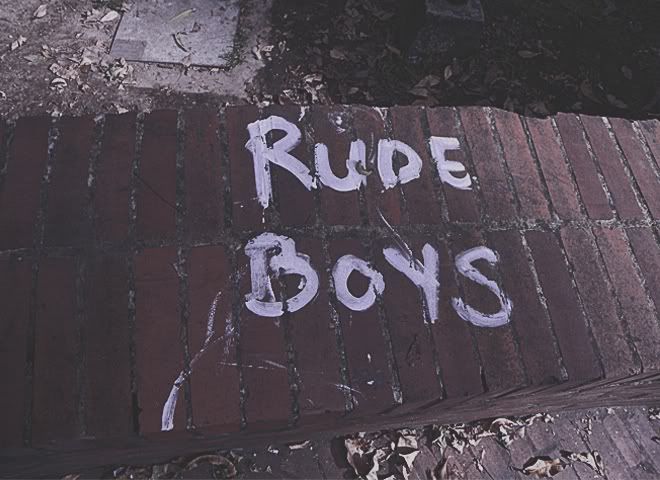 Don't pose!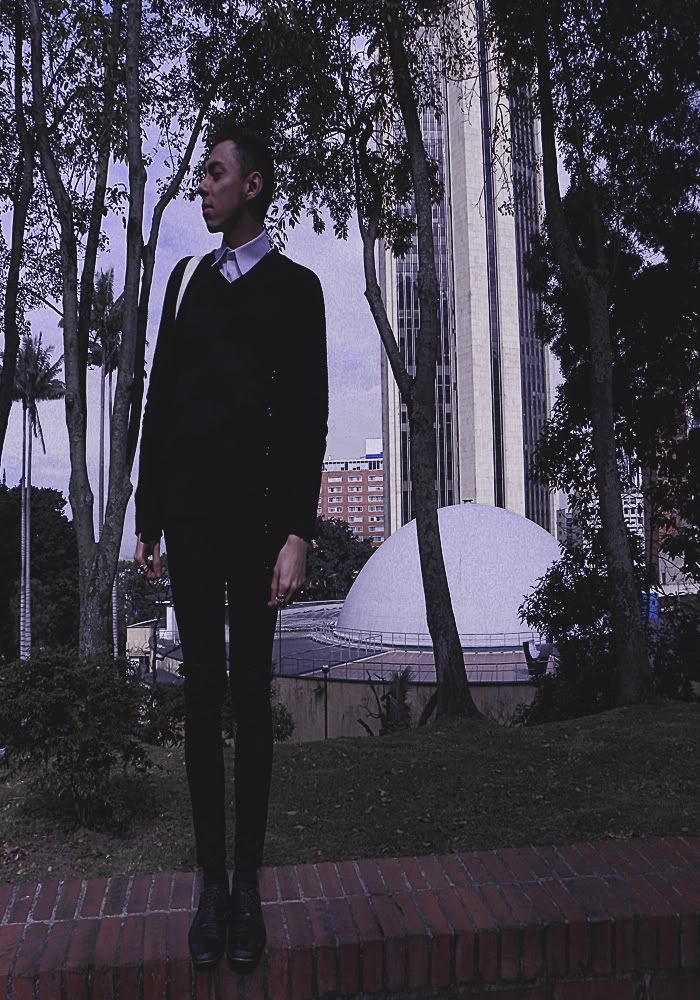 FACES omg I'm have fetish with ugly little faces! as these, I'm found these in the way ( this place is on top of this city near to my cogelle) you can see a big par of the city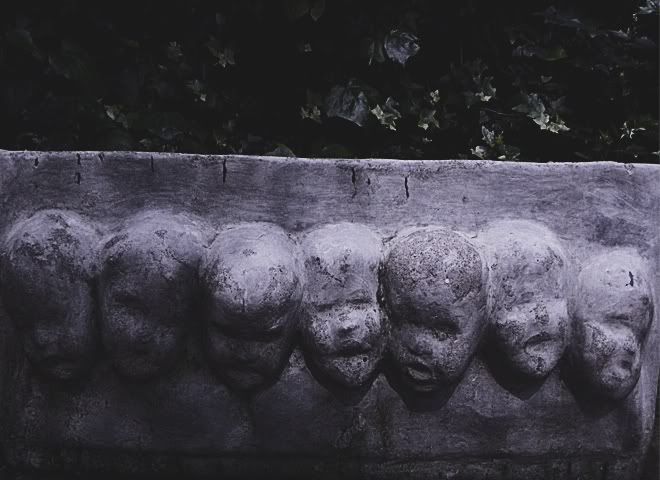 feticos :)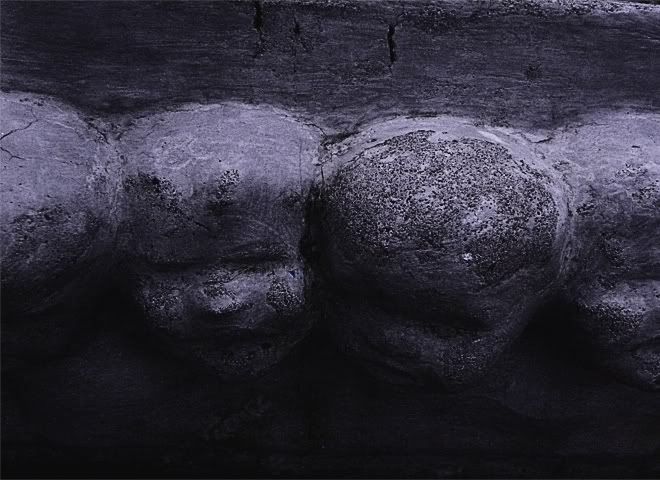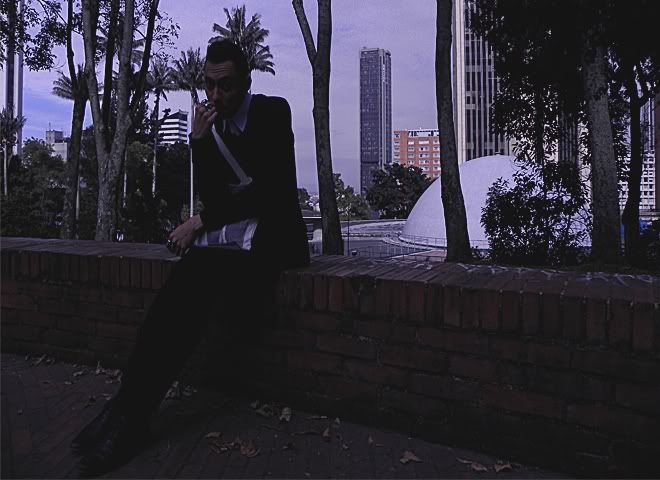 When chanel is on the trees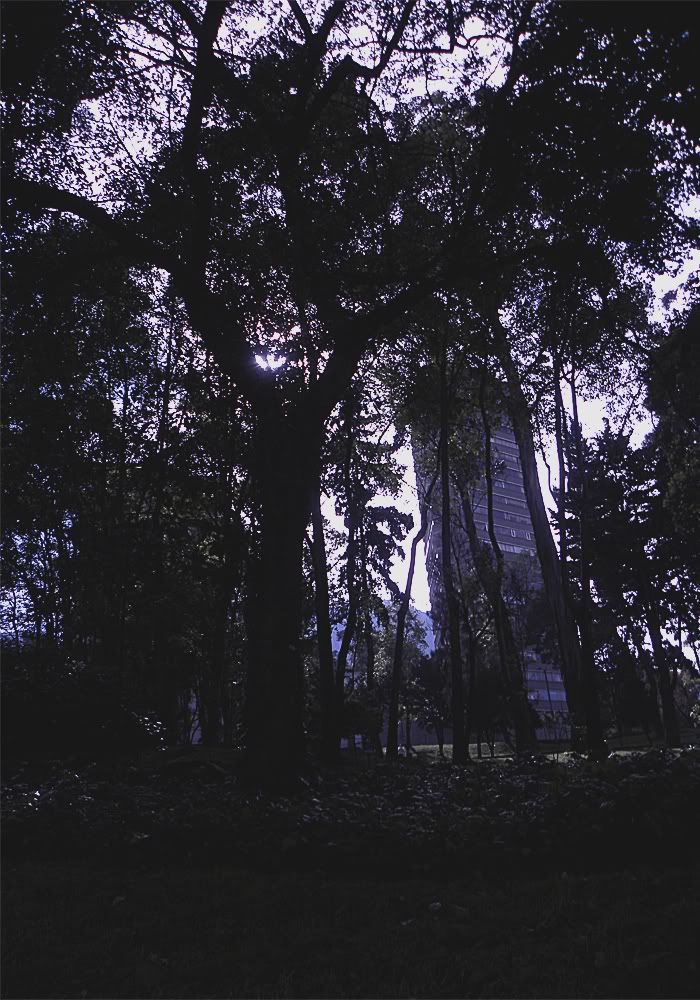 Evil Signals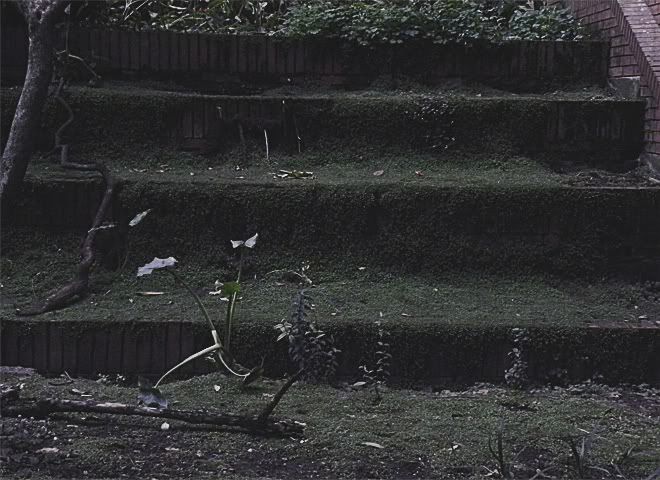 + topman cardigan+
+White shirt+
+Levi`s jeans+
+Uo shoes+
+The smiths handbag from usa+

Hello peopel I'm happy again for my blog! today I'm finish my first notes at cogelle! I'm so happy the scores was so good ( average) but I'm don't care. Bad news I'm lost my ipod again :( this is the 5 I think fuck of. I'm looking for a bigger black pants :) I'm wanna rigth now and a new pair of boots!