My notebook :)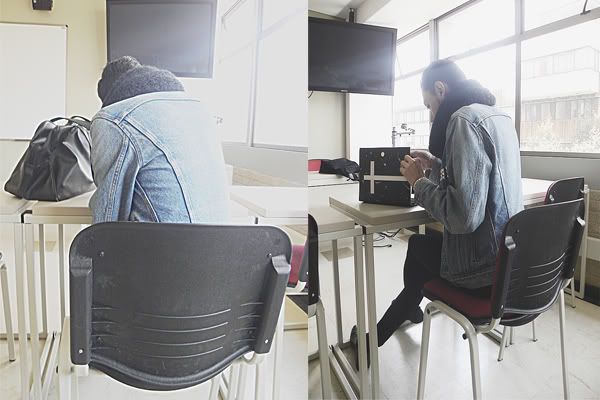 at class
My cogelle has a new bulding, it's so long so bigger so amazing :)
waiting to classes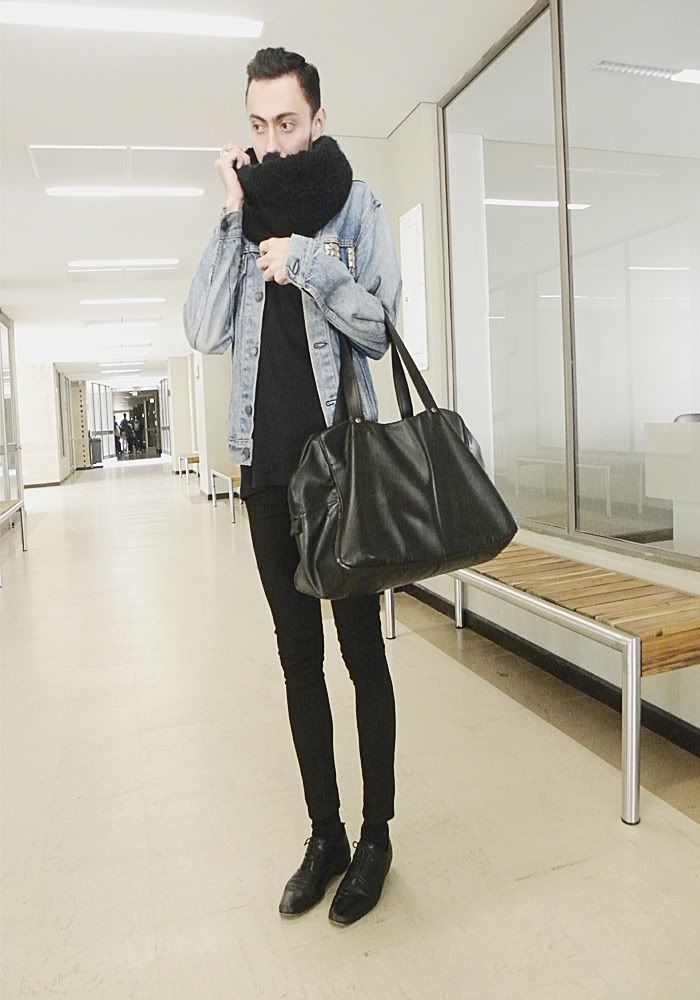 Sorry but I'm a hater boy :( I can't be good and relax in this country. My college is full of ...stupid people as teenagers. Now the best thing to wear here are boots jeje so funny to see everyone wear as same, i'ts so funny cuz as girls and boys. just wearing demin and kind of camel boots I don't know what it's that,but them thing that they are the best :) not your not the best fuckers. Now people just talking about "fashion" and be "stylist" or something like that. more that funny, what do you doing without zara? (L) So what I'm without you? if you make me laugh A LOT jeje
nothingland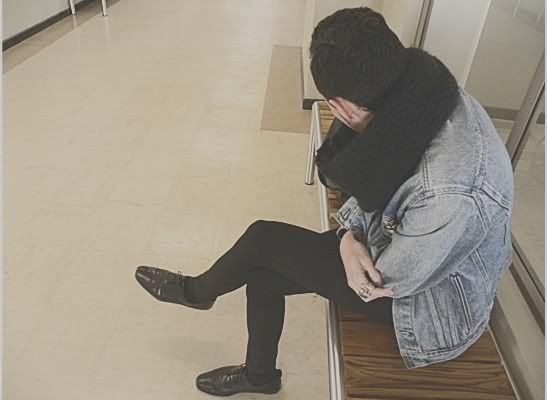 What surprise about Japan :( so bad I'm hope everything will be well soon. I've past a week on tokyo :) and die for radiation :P Now I'm looking for my trip clothes! so hard. I'm a pair of shorts!a bigger pants. I don't know what more jeje. singapore is so hot.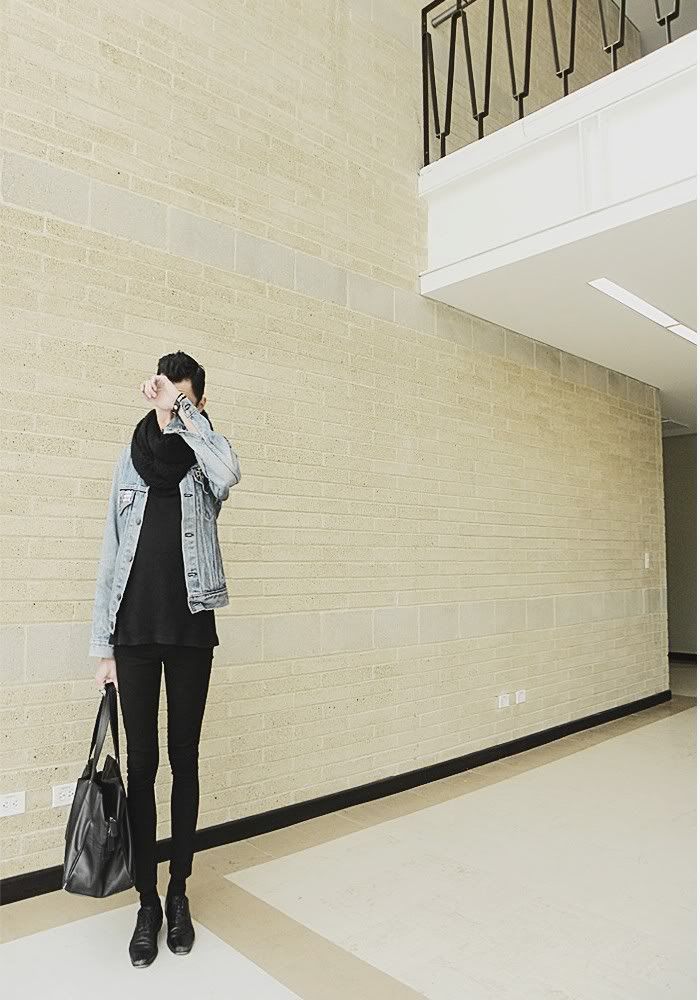 I'm wearing
+Black Scraf+
+Demin levi's jacket+
+H&M tee+
+Levi's jeans+
+UO shoes+
+UO bag+

this birkin bag so heavy :O



These are the statistic from my blog, those countries watching me. I'm so glad about your my visitors! really thanks so much to support me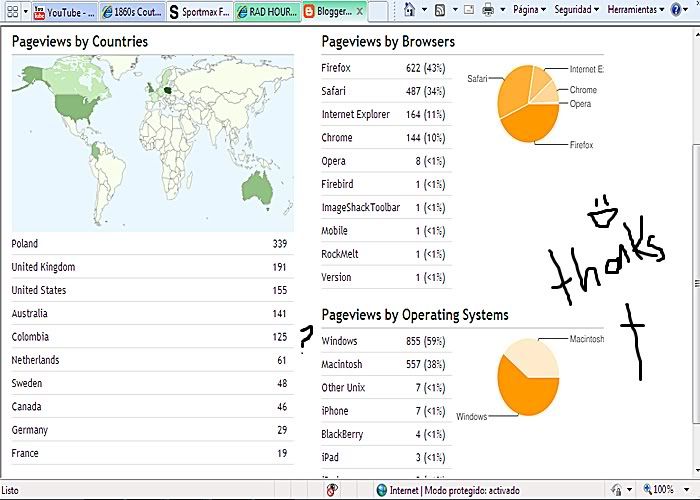 thanks Poland people, you always are the 1
Uk :)
UsA :)
and all f you thanks again I hope you never be boring about my blog and you can see a real life about this ugly fat boy.
( "colombia" jeje ya los imagino enfermit@s metance un dedito rico o sus botas super mega vintage jeje)