NOOOOOOOOOOOOOOOOO WAY this is totally that I'll be wearing NOW :( fuck my city. I'm die for wear like this really. BEYOND ALL WORDS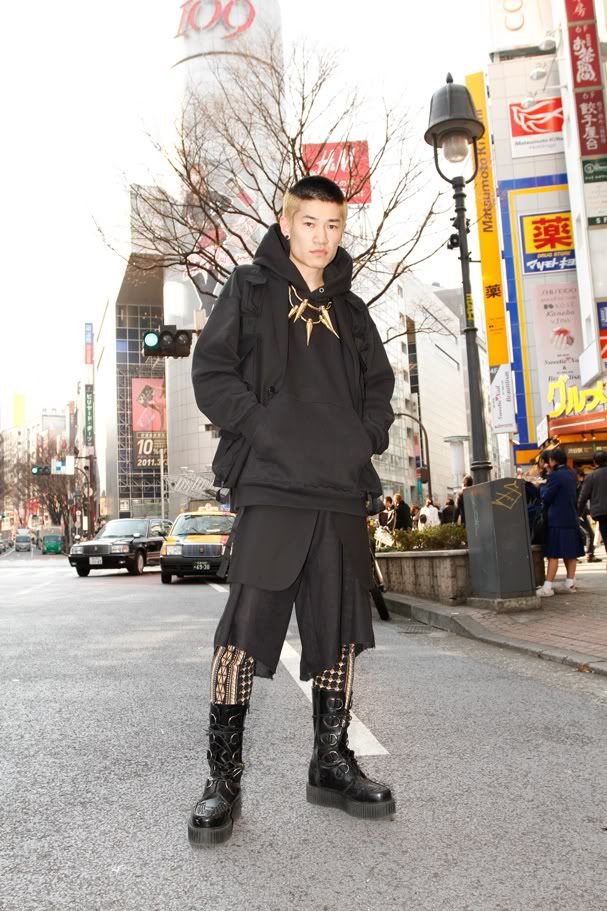 I'm waiting to have a boy like this. ASIAN and heavy clothes
Disturbia look
Bigger pants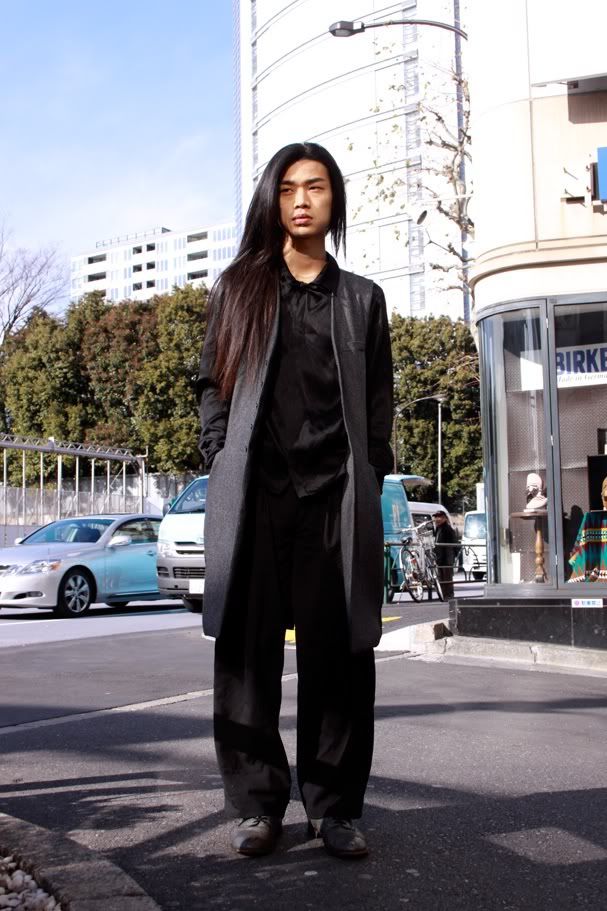 Long sweaters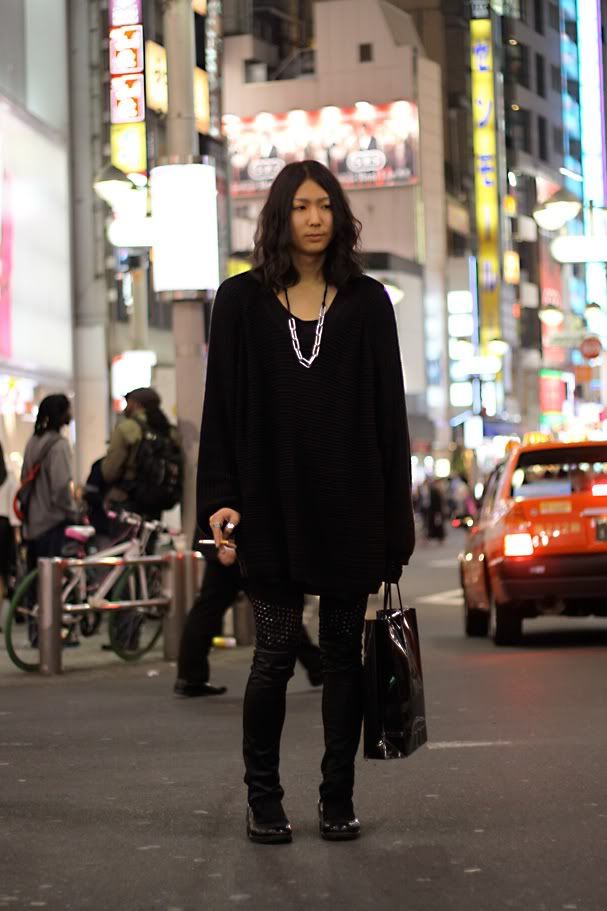 No clothes just skin.
(THIS imagenes from Fuckyeahdroptokyo)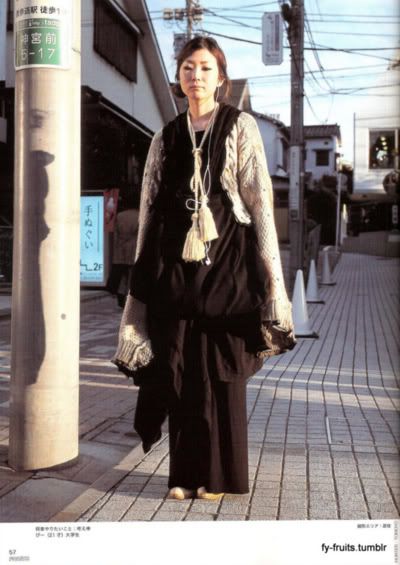 Totally My favorite look is this one. I'm die for long pices and bigger toos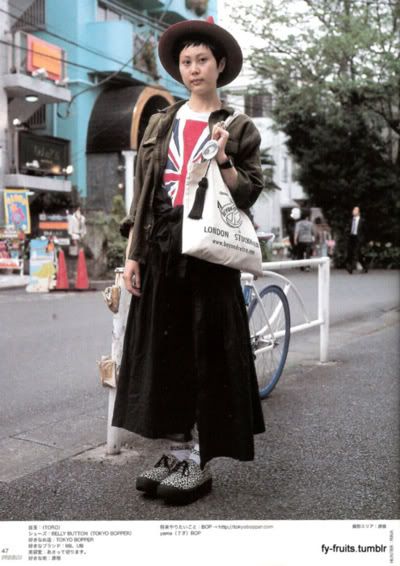 Fuck her hair cut the best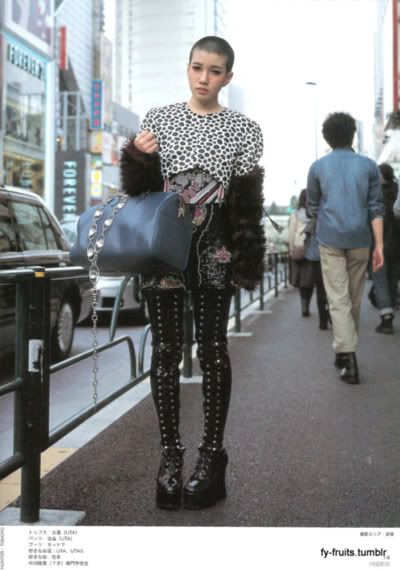 this is too cute that I'm can't talk about it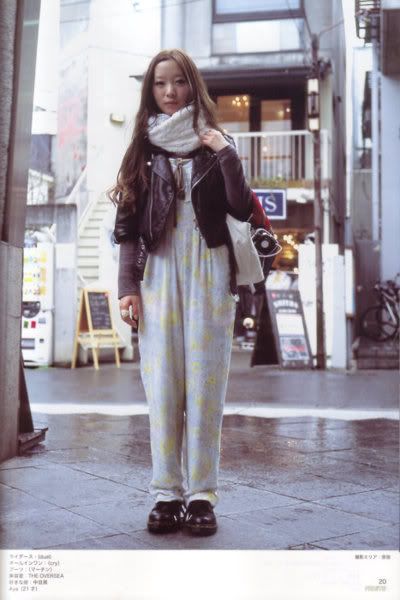 High pants! always gonna be the best.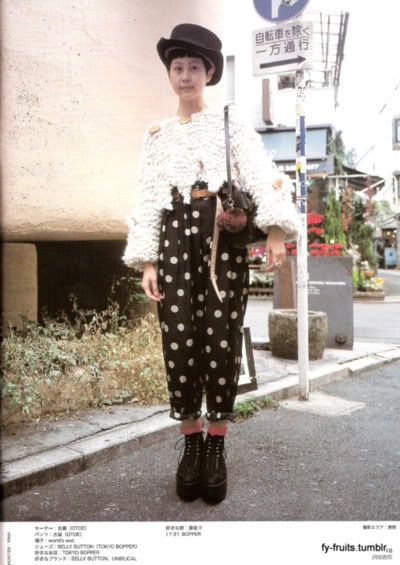 You like pokemon (L)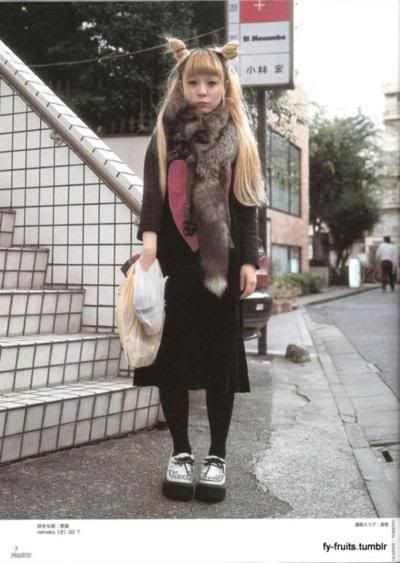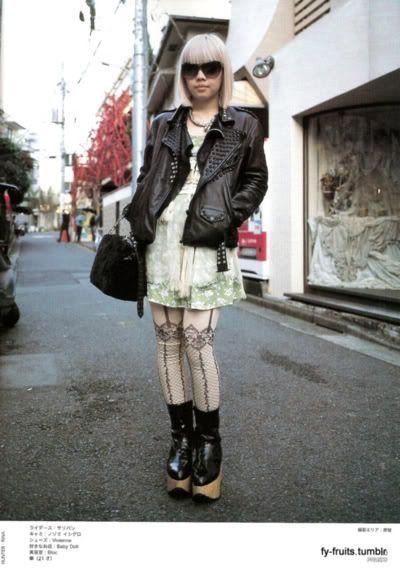 Let's start with high HIGH pants. one more time bby
ASIAN style? what can I say about it the best way of fashion. Wear everything that you want never pay atenttion about people around you. BUT first of all. you need to wear the color that make fell comfort of you. dont try to use something that your body FACE doesn't look good.
Believe me I'm always dream to live on tokyo. To me is the most gorgeous city in all world.
You have no idea how I want to leave here and fell ASIA on my eyes! on my body. I'm so grateful for all Singapore people and HK people that support me and sent me emails to have fun there thanks so much guys. I'm hope to see you so soon. I'm meet a great persons here.
More that happy cuz my mother is here on 2 fucking days. I'm wanna see you mom.
Well this web site found me for a "secrect proyect" that I was talking about, check it out
StudioTotal
( all imagenes via FuckY. fruits)